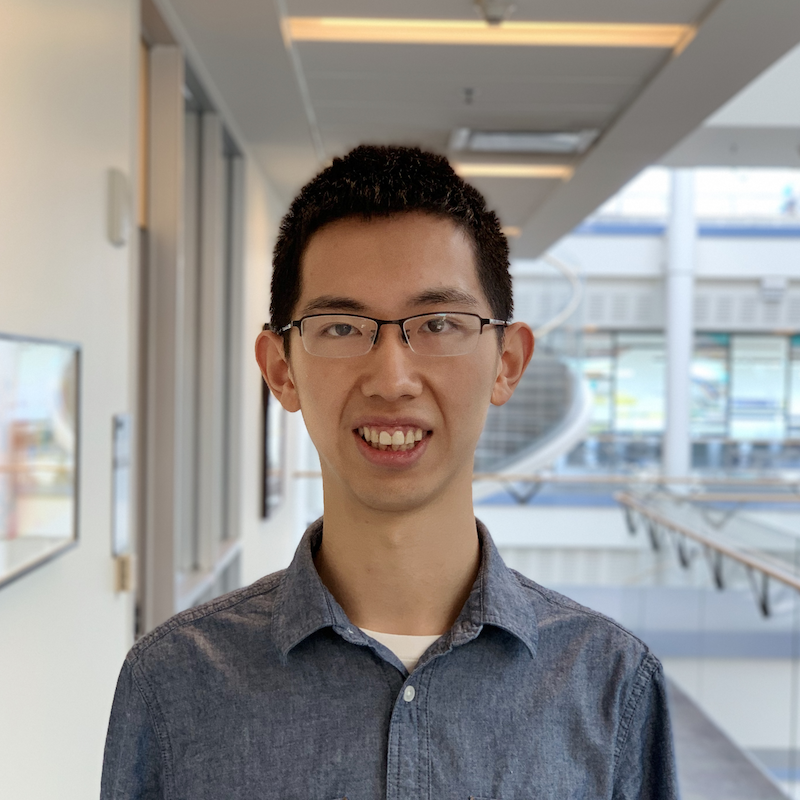 News
[2020/02] One paper accepted at CVPR 2020!
Publications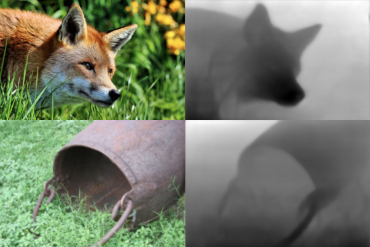 Learning Single-Image Depth from Videos using Quality Assessment Networks.
CVPR 2019.
We propose a method to automatically generate training data for single-view depth through Structure-from-Motion (SfM) on Internet videos.
Teaching
Instructional Aide / Teaching Assistant:
Course Projects
These projects mainly represent my undergraduate work.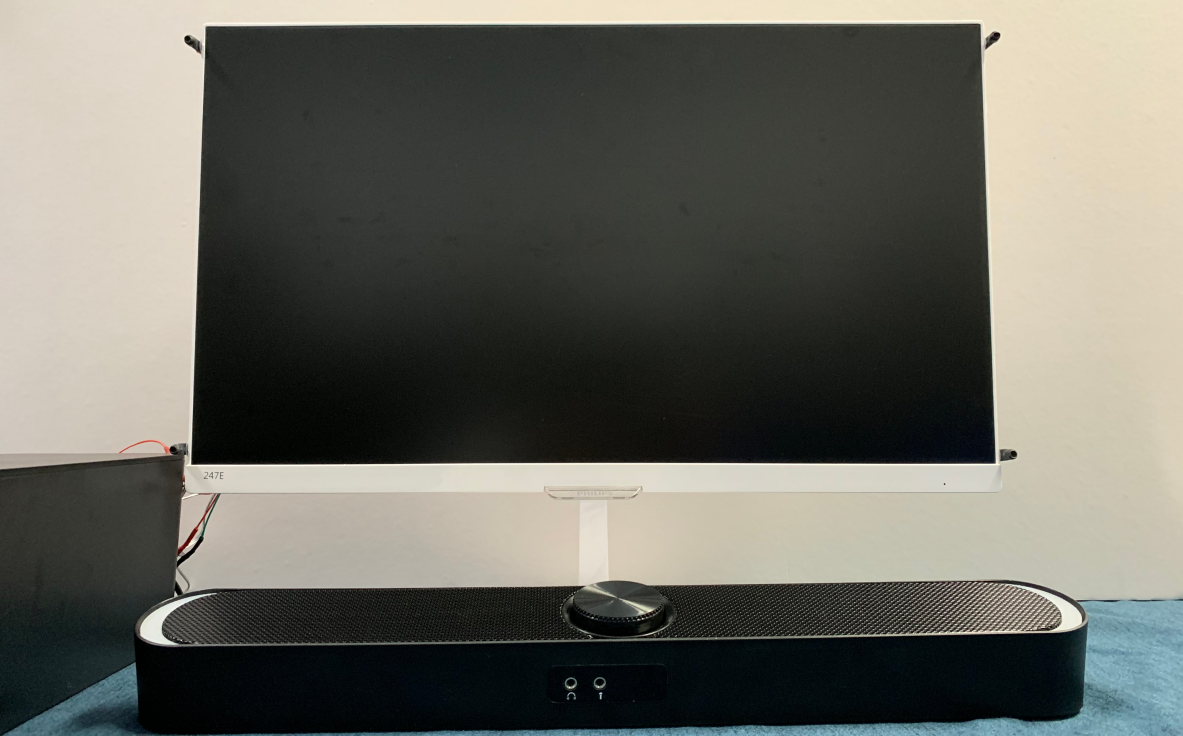 Acoustic Signaling Based Touchscreen.
Wenda Tang,
Linyi Jin
, Tianning Zhu,
Shengyi Qian
, Hanqi Zhu.
Thesis of Bachelor, 2019 Summer, for my SJTU bachelor degree.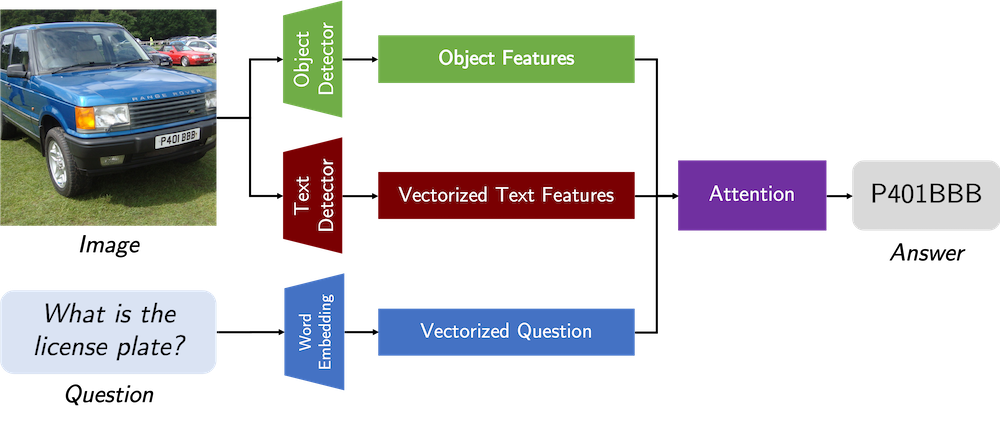 DiagNet: Bridging Text and Image.
Course Project, EECS 498/598 Deep Learning, 2019 Winter.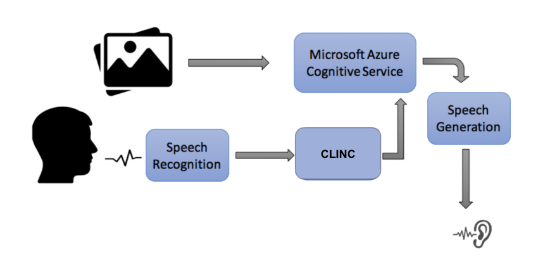 Convision: Bring Vision to the Blind through Conversation.
Capstone Project, 2019 Winter, for my UM bachelor degree.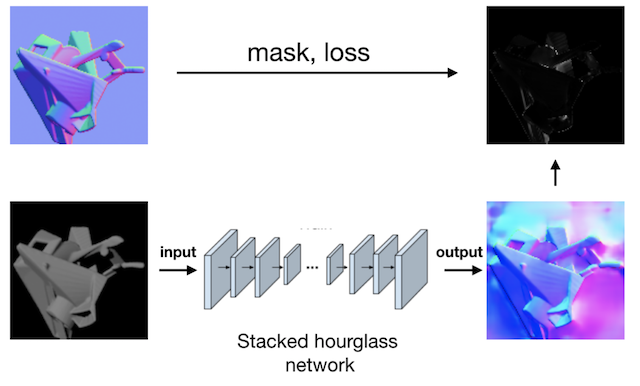 Surface Normal Prediction from a Single Image.
Course Project, EECS 442 Computer Vision, 2018 Winter.
Misc