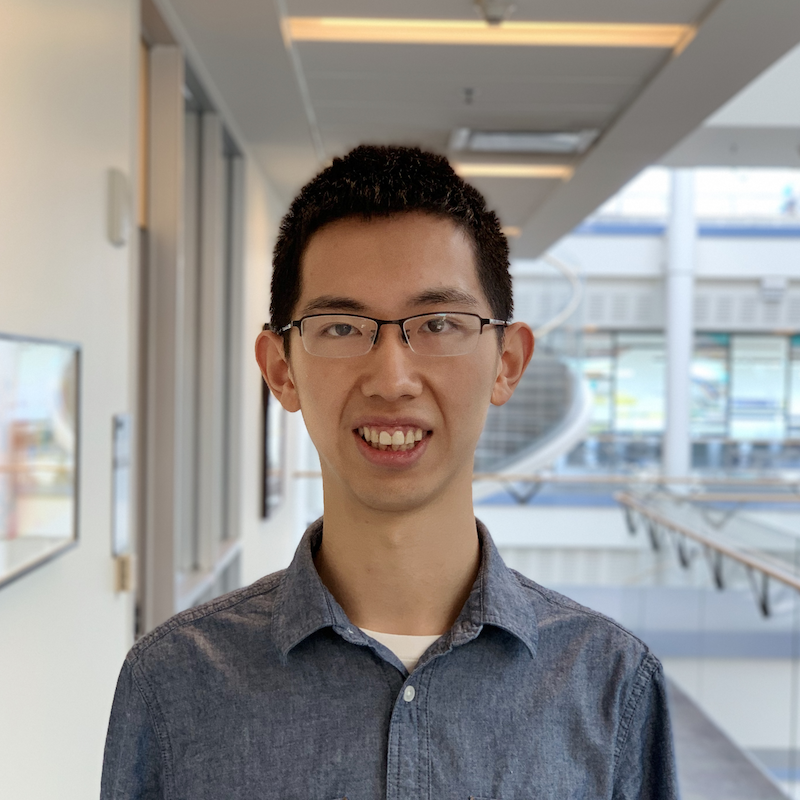 Publications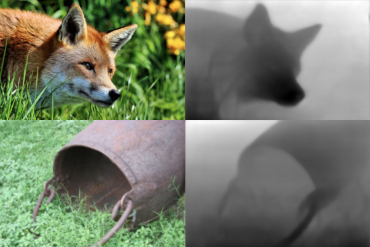 Learning Single-Image Depth from Videos using Quality Assessment Networks.
CVPR 2019.
We propose a method to automatically generate training data for single-view depth through Structure-from-Motion (SfM) on Internet videos.
Teaching
Instructional Aide / Teaching Assistant:
Course Projects
These projects mainly represent my undergraduate work.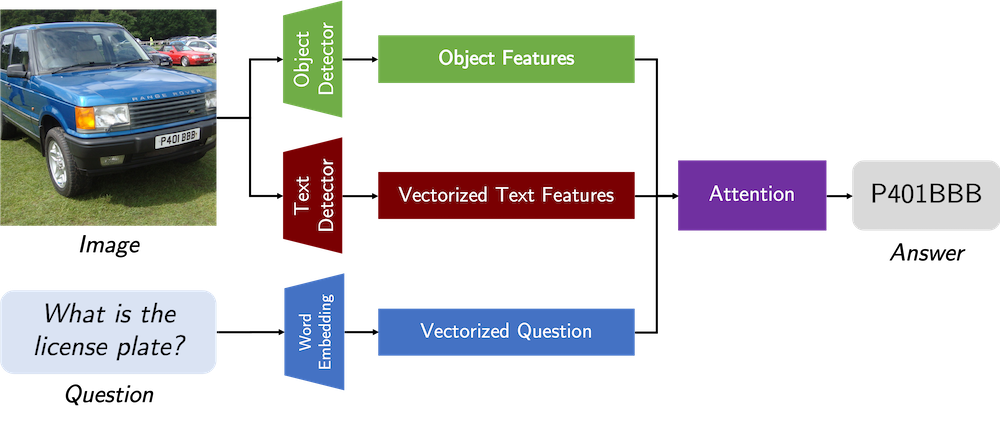 DiagNet: Bridging Text and Image.
Course Project, EECS 498/598 Deep Learning, 2019 Winter. Instructor: Prof. Honglak Lee.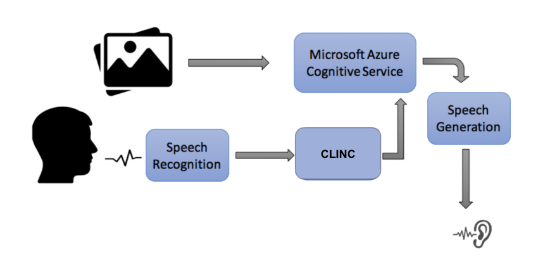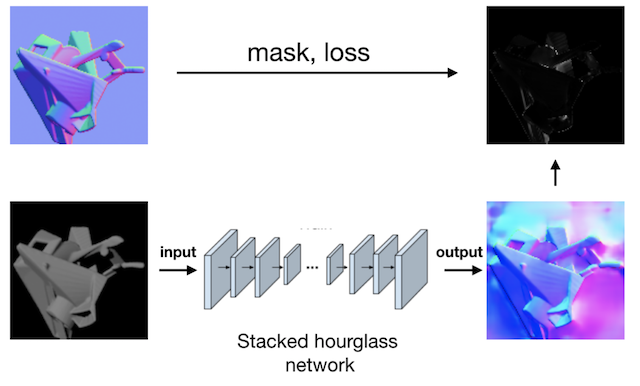 Surface Normal Prediction from a Single Image.
Instructor: Jia Deng.
Course Project, EECS 442 Computer Vision, 2018 Winter.
Misc
My GPG public key is available here.
During my study at Shanghai Jiao Tong University, I was a member of Dongyue Studio, where I contributed to Tongqu (a popular event platform of SJTU) and the freshman junxun website.
My notes when I took MATH 371 (Intro to Numerical Methods) by Selim Esedoglu in 2017 Fall.