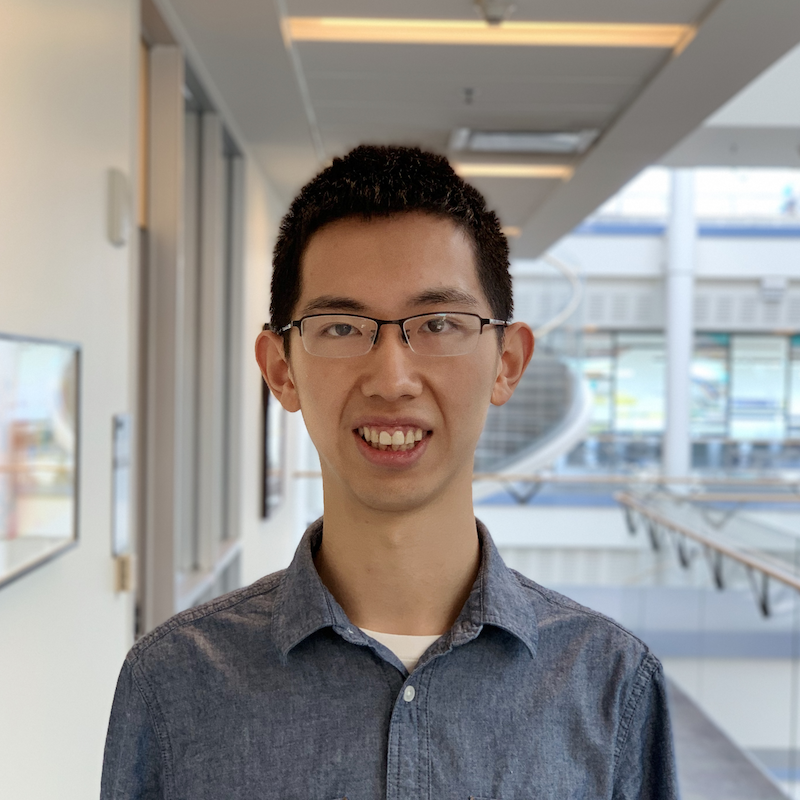 Publications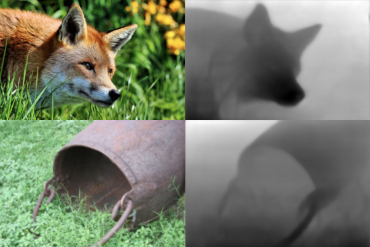 Learning Single-Image Depth from Videos using Quality Assessment Networks.
IEEE Conference on Computer Vision and Pattern Recognition (CVPR), 2019.
Teaching
Instructional Aide / Teaching Assistant:
Projects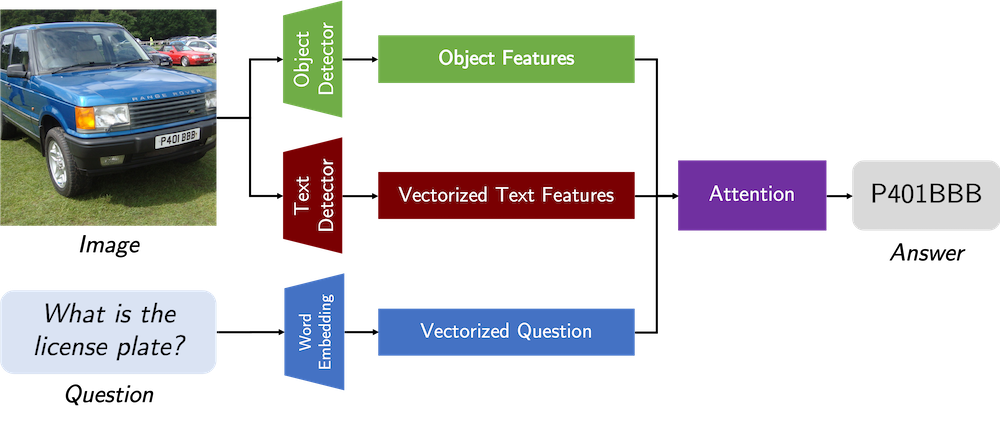 DiagNet: Bridging Text and Image.
Course Project, EECS 498/598 Deep Learning, 2019 Winter. Instructor: Prof. Honglak Lee.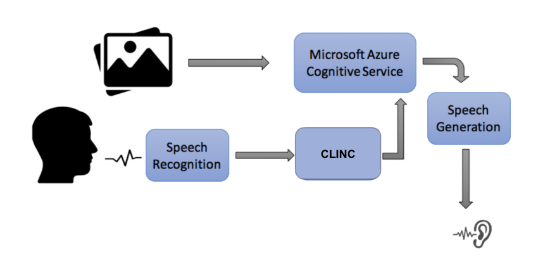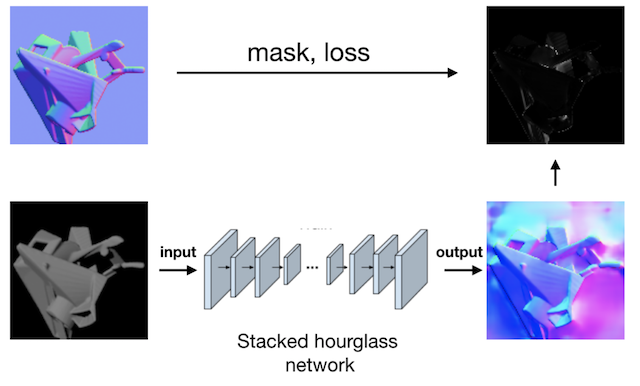 Surface Normals Prediction from a Single Image.
Instructor: Jia Deng.
Course Project, EECS 442 Computer Vision, 2018 Winter.
Misc